Robert Rudnick
Robert co-founded Coffee Circle in February 2010. Until 2006, he studied Business Administration at Mannheim University. Afterwards, he worked for four years as a Senior Consultant in Roland Berger Strategy Consultants' Marketing & Sales competence center. International projects lead him to several European countries and the United Arab Emirates.
At Coffee Circle, Robert was responsible for HR and everything technical until the company hired its first experienced CTO in 2014. He is still in charge of all (online) marketing and sales topics.
He is very passionate about nature, coffee, water sports and all things tech.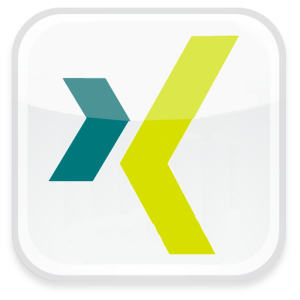 ---
Related Sessions
UP